1968 Year
Sun Rubber Works Co. Ltd. was founded in 1968. We supply a wide range of industrial rubber products including rubber rollers, packing products, pads, oil seals, sander wheels and 4-sided/Moulder rubber rollers with high precision.
1998 Year
In 1998, Sun Rubber has transformed its role from a traditional supplier of industrial machinery parts to SUN ROAD SAFETY TECH. CO., LTD, also providing various road safety facilities, parking lot equipment accessories.
2001 Year
In 2001, the factory in china has been set up in the Second Industrial Zone of Qiaotou Community, Houjie Town, Dongguan City. Nowaday , Sun Rubber and Sun Road Safety Co. Ltd. Are the leading companies on both rubber machinery parts and road safety equipments in Asia area.
C
ore strategy
In 1968, Sun Rubber Works only focused on the professional processing, design and manufacture in industrial rubber field, such as: rubber rollers, packing seals, gaskets, oil seals, polishing wheels, and four-sided polishing rubber wheels. After 1998, the company considered sustainable development, extending production line to road and parking safety products, such as rubber luminous deceleration pads, rubber reflective markings, warning bumpers, parking wheel stoppers, storage bumpers, speed hump, L-shaped corner guards, and various commodity products. At the time, safety concepts were not well established in Taiwan. However, Sun rubber/ Sun road safety created a series of safety products to protect human lives. We defined ourselves not as sales of safety products, but more like a pioneer or preacher of safety concepts.
In recent years, more efforts have been put on developing the Green Sun plate, which has transformed the wasted (recycled) rubbers and plastics into green building materials. To solve the problem of wasted (recycled) rubber, we applied novel techniques to give the waste new life. It has the characteristics of impact resistance, weather resistance, salt resistance, lightweight property, and easy installation. Green Sun plate can be applied on walls, building exteriors, partition islands, acoustic walls, skirting boards and floor boards.
Safety management
We take a cautious attitude and use strict standards to inspect deficiencies. In addition to strengthening employees' safety awareness at work, Sun Rubber implemented safety education, training and health inspections regularly. We are committed to reducing any kind of accidents and preventing occupational hazards. Everyone in the factory is required to comply with standard operating procedures prudently. The awareness of safety must be deeply rooted in the hearts of every single employee.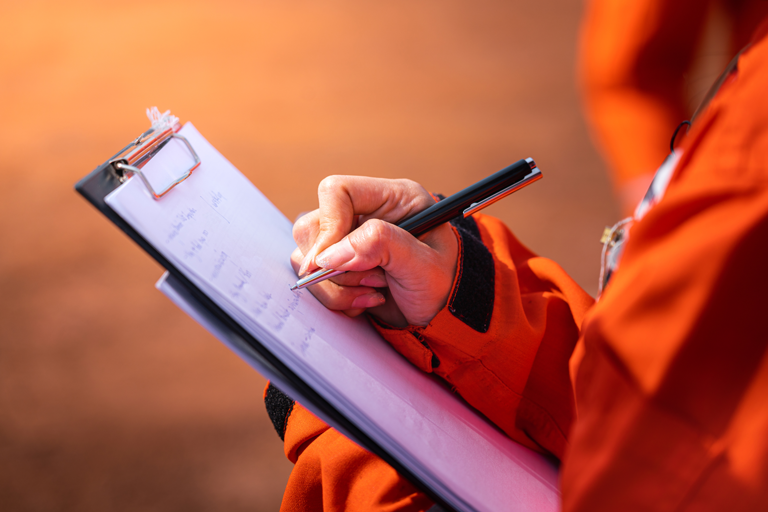 Social relationship
Sun Rubber/ Sun Road safety has transformed from the role of a supplier of traditional industrial machinery parts to technical supplier with wide of products ranging from polymer material products, applied in industrial fields, architectures, building materials, road safety facilities, parking lot equipment accessories, and warehouse collision protections, etc.
Sustainable development
We believe that the core value is the main power or driving force of the enterprise from the beginning. Our slogan is "The practitioner of safety, environmental protection, and innovation" which is also our spiritual indicators and soul.